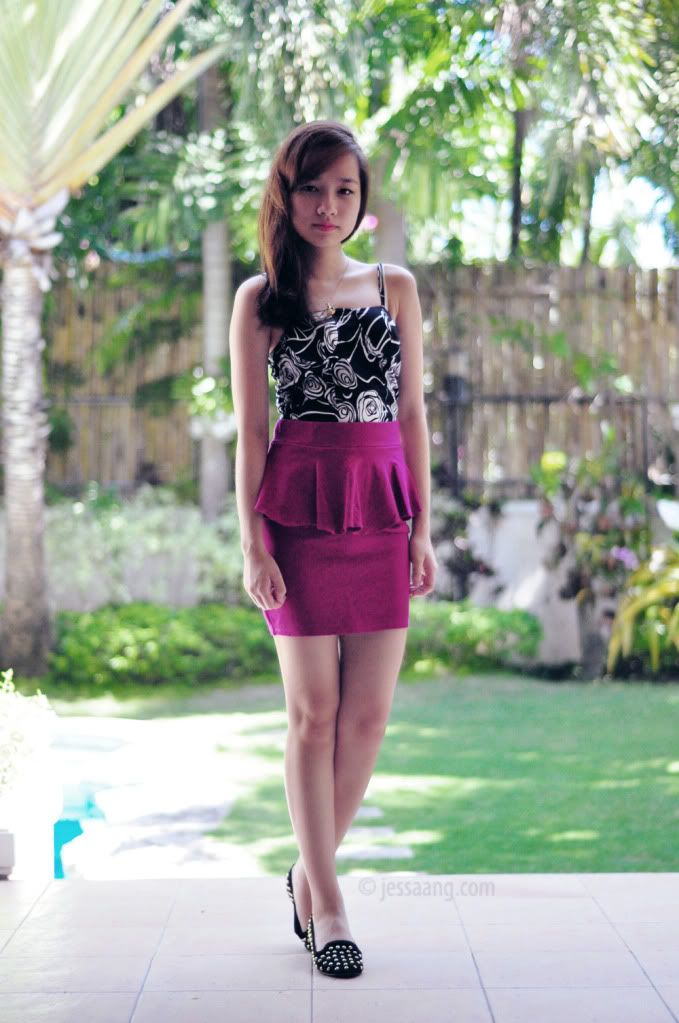 Corset top and skirt from My Cup of Tea, necklace gift from my mom from Alaska, and flats from Topshop.
(Hype this look on Lookbook here.)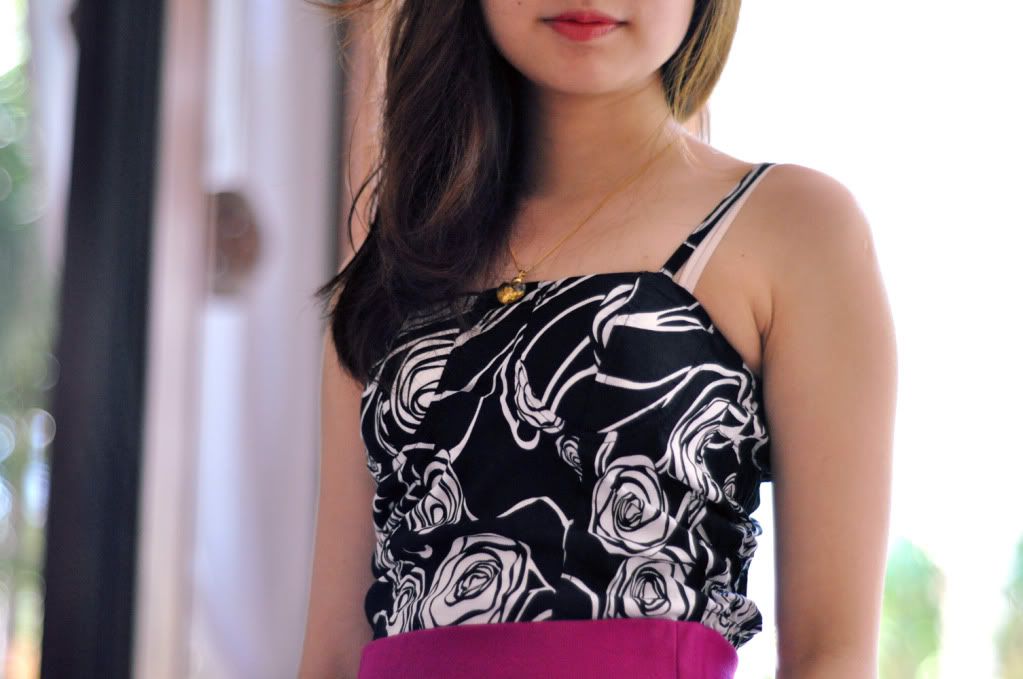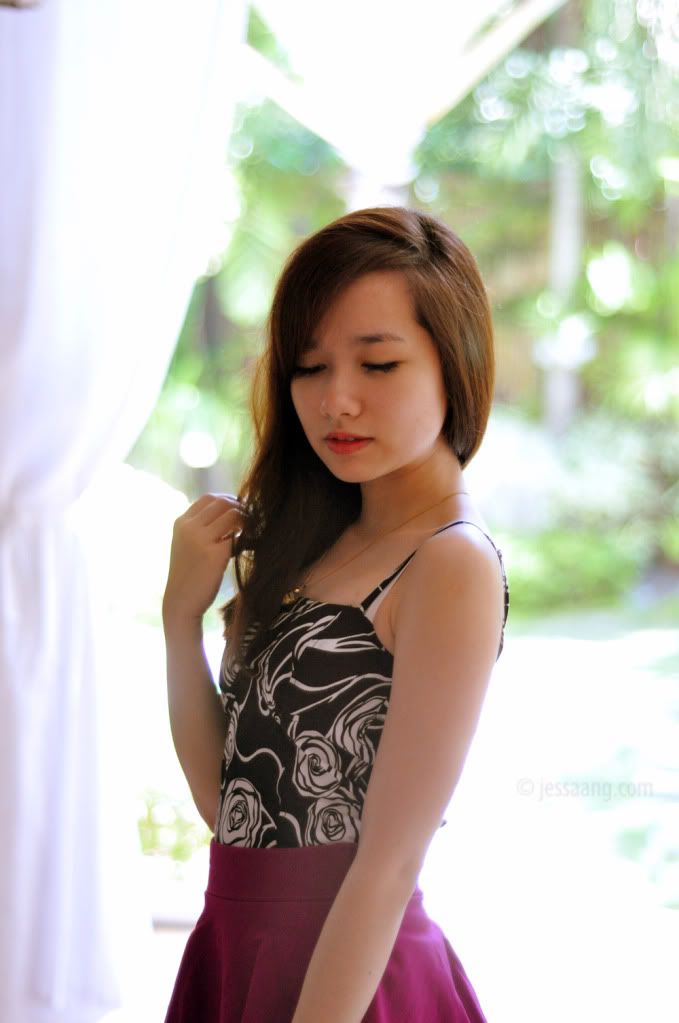 Head-to-toe black and white outfit= timeless color combination ever. But if you're a newbie, you're probably not aware that I do inject colors in a black and white outfit to make it more playful and "me."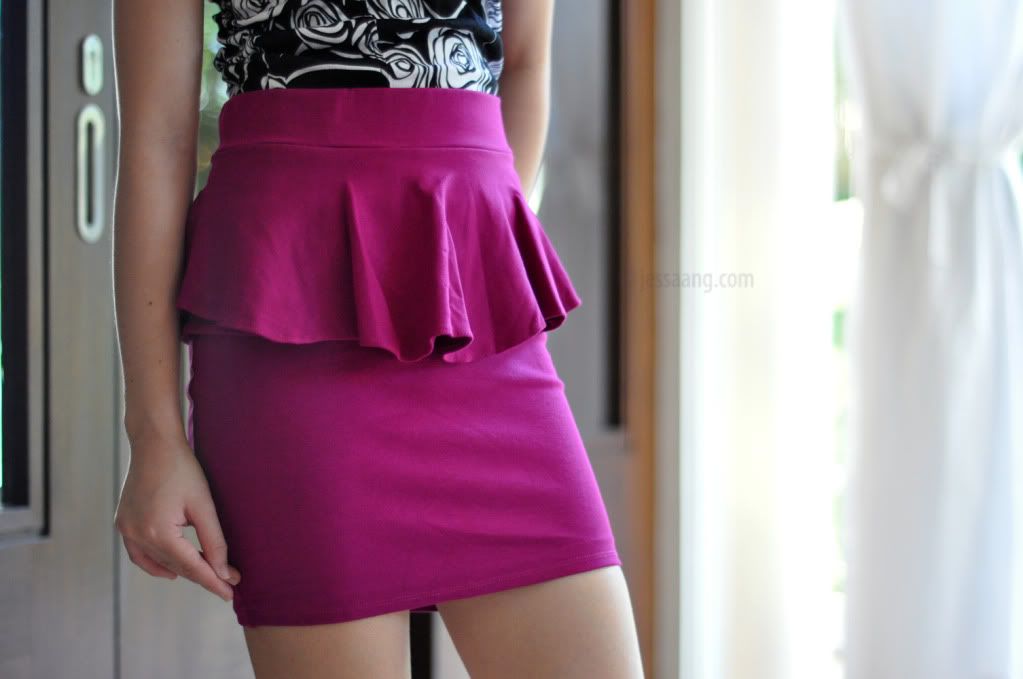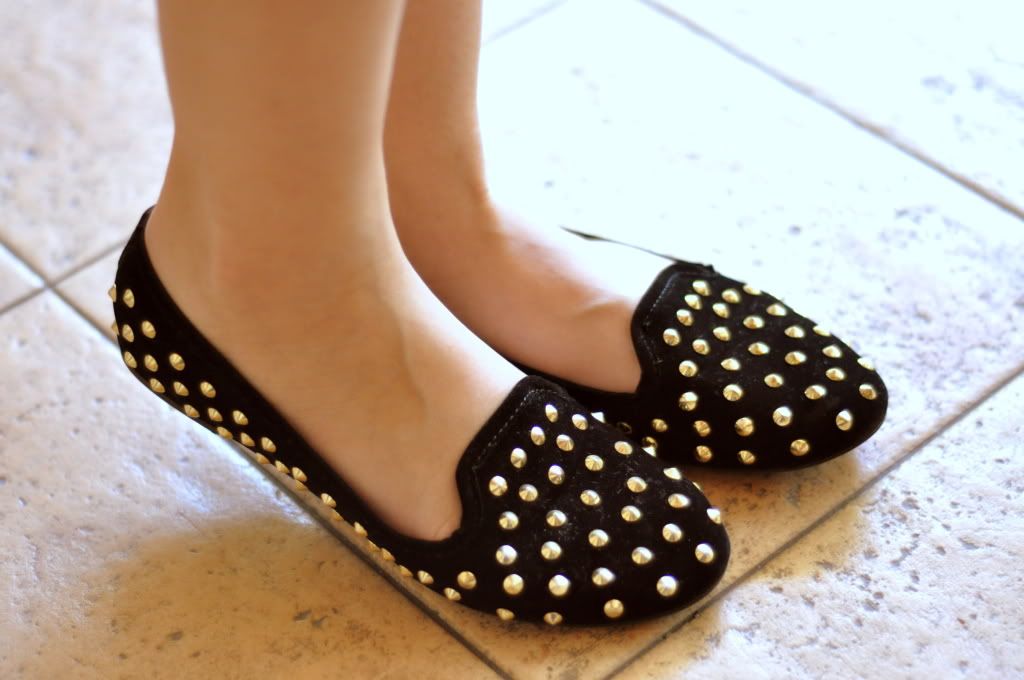 I got these studded flats as a gift for myself after weeks of banning myself to shop. Hahaha. I forgot the reason behind it but I thiiiink it "banning" myself to shop to save money isn't at all effective. These babies are just too expensive for my life, that everything I got to "save" are put to waste. Hahaha :)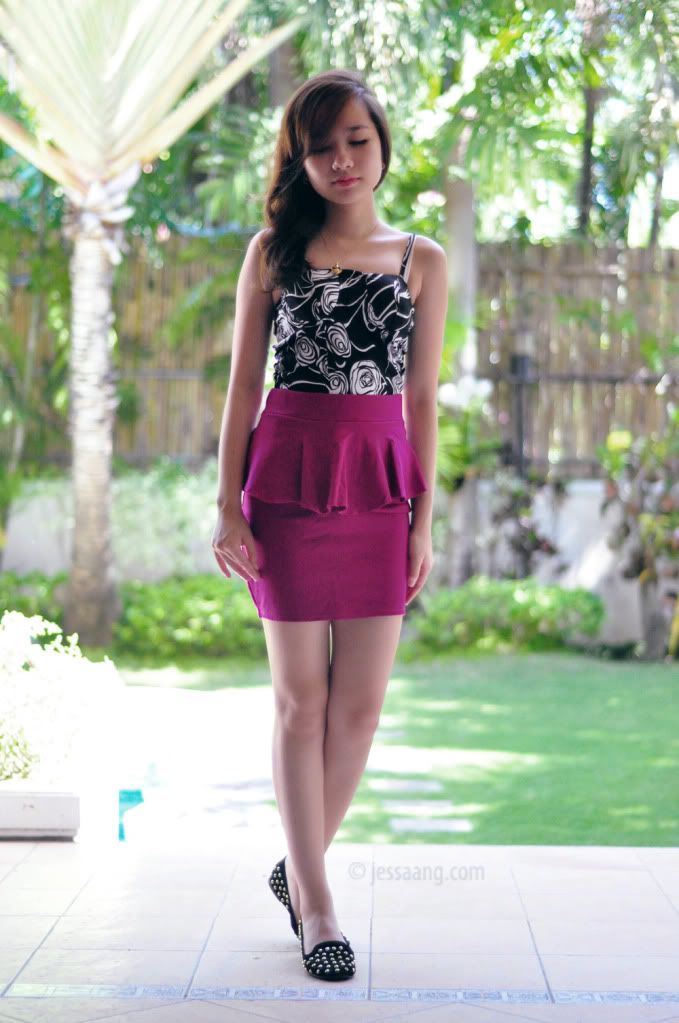 I'm sorry for the lack of updates. This is becoming habitual. I'm not quitting blogging anytime soon, though. I'm just too pre-occupied with school work and OJT! :( I'm also giving up another BIG opportunity :( It's a feature for a magazine and I hate the fact that of all the days of having community service, it would have to be on December 1! Huhu :( Praying for a miracle that it would be postponed though, haha :(
Have a great long weekend guys! :) Where are you headed for this short vacation?