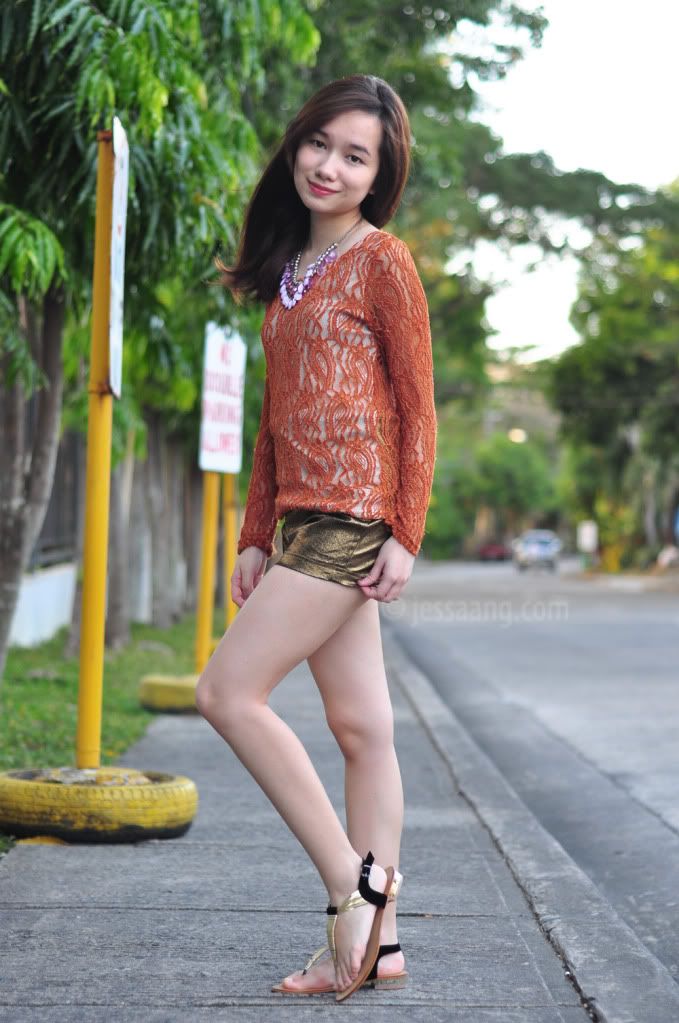 No brand lace top, shorts from Style Staple, necklace from Sugarkissed, and flat sandals from ZALORA (use my coupon code: JessaAng12 to avail 10% off!).
(Hype this look on Lookbook here.)
Before the clock strikes at 12 midnight and before Globe lags and fails to deliver text messages, I'd like to greet everyone, especially YOU, my reader, who consistently visits my blog a Merry Merry Merry Christmas! I hope you don't waste your time in front of the Internet and spend the rest of the evening opening gifts, partying, munching on great food (the best part of Christmas!) and just killing time with loved ones. <3 Thank you for keeping up with me, for the comments, e-mails, tweets, pictures, and gifts sent to me. They're all appreciated and all of you hold a special place in my heart. :) Merry Christmas again to you and your family!! <3
I'll be spending my Christmas with my family and friends here in Baguio. It's been 14 years since I last went here and a lot has changed. It feels so good to be back and spend Christmas with people you love! Can't wait for the noche buena later! Har har!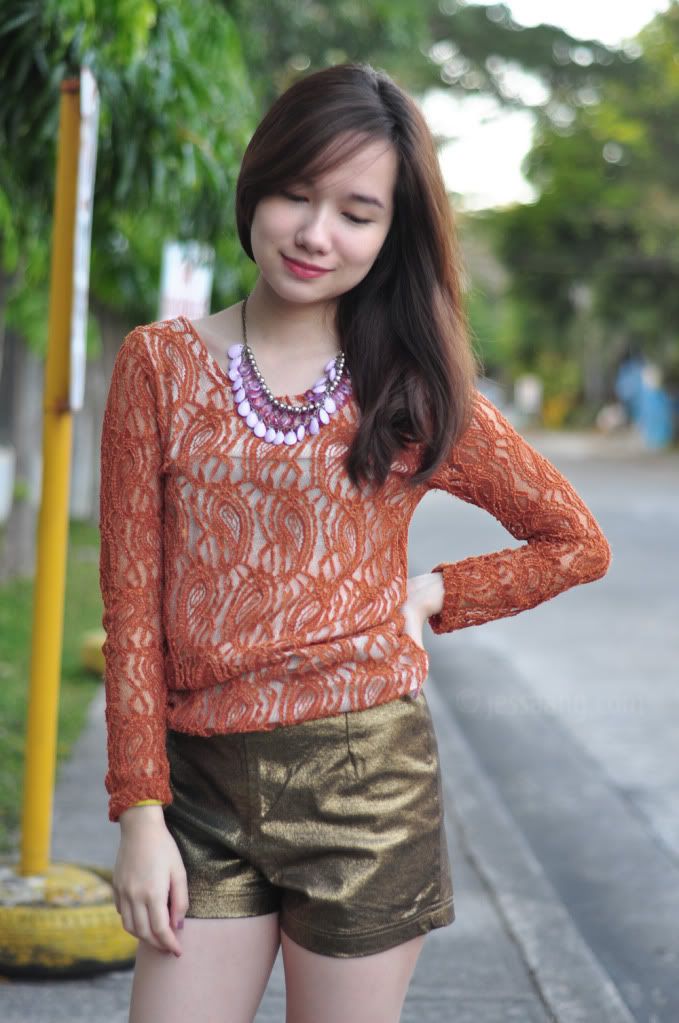 I wasn't able to do a Christmas/Holiday outfit posts for you guys, so I'll just try to do these in the next outfit posts. It's never too late, right? :) 
For this week, I wore a lace top and gold shorts to complete the holiday look. They just match really well and these gold shiny shorts are just too sexy for words. Pair them with gold accessories or better yet gold and black flats to top it off. :)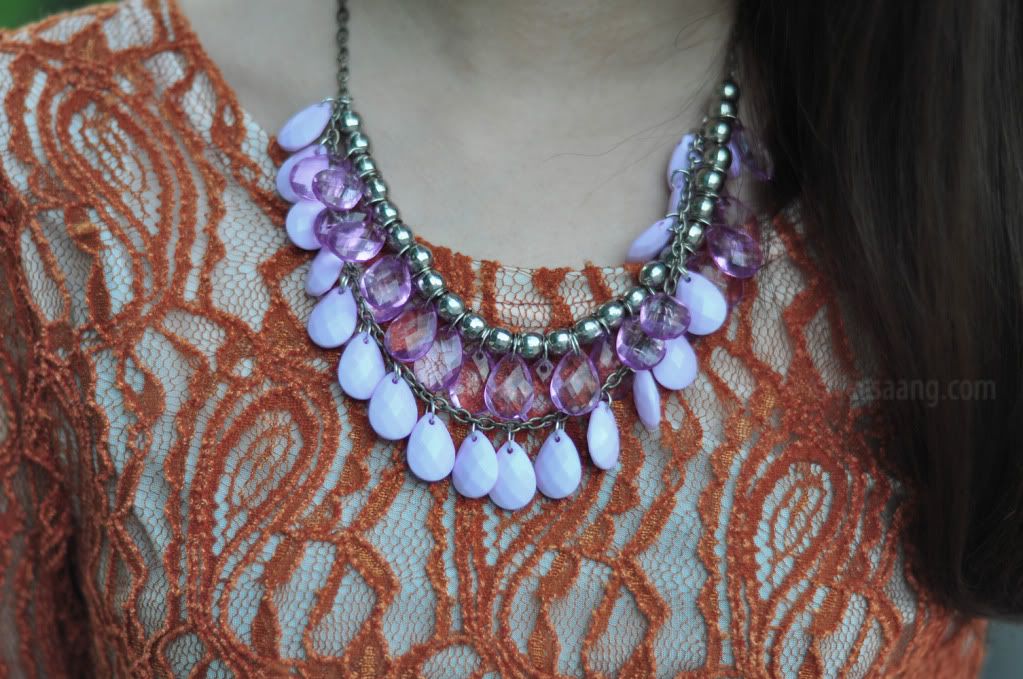 I would also like to thank Sugarkissed for this cute lilac necklace :) I felt the need to inject color and it's surprising that lilac complements my outfit well!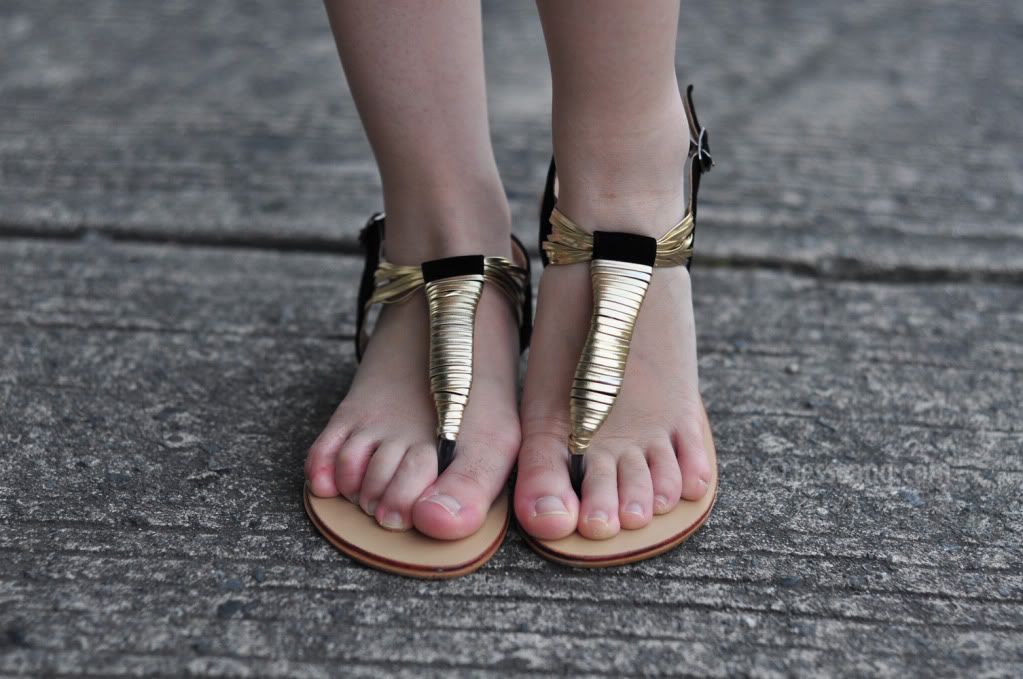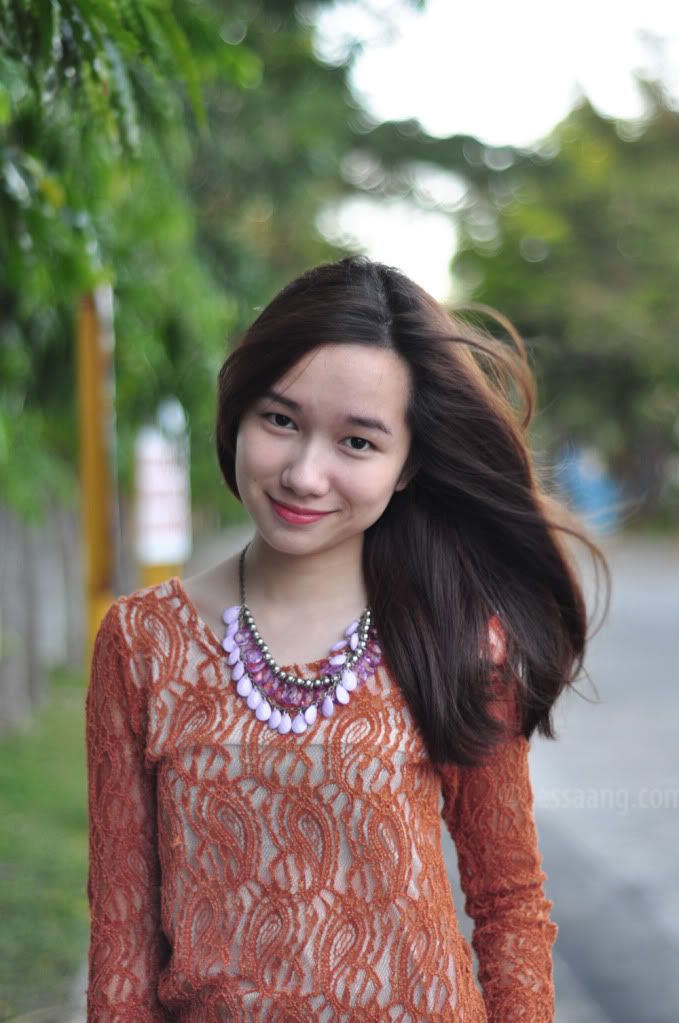 Again, Merry Christmas to all! :)